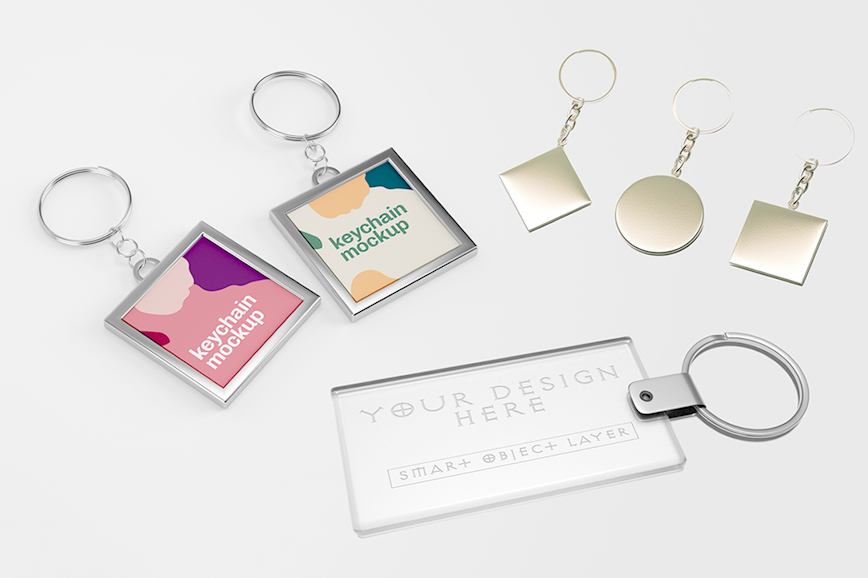 MaoSheng Name-Plate produced by a variety of trademarks and sequins Name-Plate, nearly 30 years of experience, both in technology, printing, punching, corrosion treatment, surface coated Poly to the overall finished product, there is the superlative quality. MaoSheng Name-Plate Printing Co.,Ltd. is available in aluminum, copper, stainless steel, plastic, PVC, PC, PET, electroforming, soft .... all kinds of material name-plate, do any required logo on the product trademark, trademark patch each style panel production can be entirely in accordance with the working draft of the guests of production, from graphic design to multi-level design, can meet the quality requirements. MaoSheng Name-Plate other the production of gifts and manufacturing badge, mouse board, key-chains, message folders, magnets, bookmarks, promotional gifts, such as your company needs MaoSheng Name-Plate of the service, and welcome inquiries and are very honored to serve your company .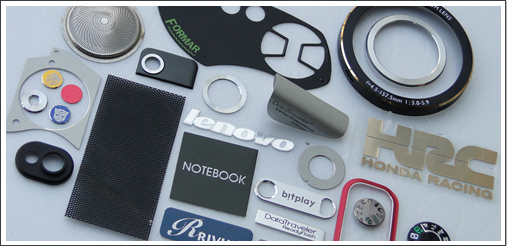 Various metal LOGO,Panel production
Bookmarks,Badge,key ring, Message folder ...Various gifts

Specialized production:Sign Stickers nameplate suitable for all types - cars、Appliances、Computers、Instruments、Clocks、Sports equipment、Toys、Machinery、Tools、Gift boxes、High-level Stickers、Brand-name production.
Material:PVC、PC、Metal、Aluminum、Copper、Stainless Steel、Zinc alloy、Pewter、Plastic、Surface plating practice for.
Finished product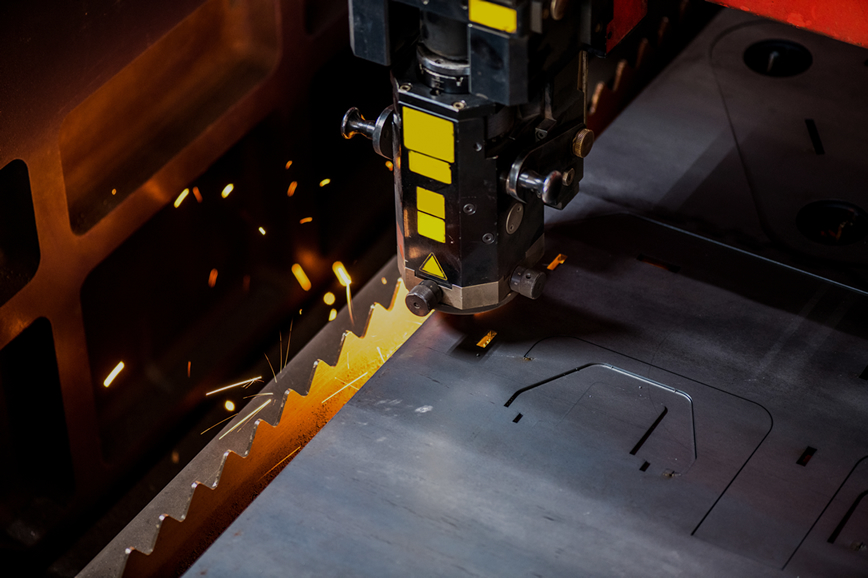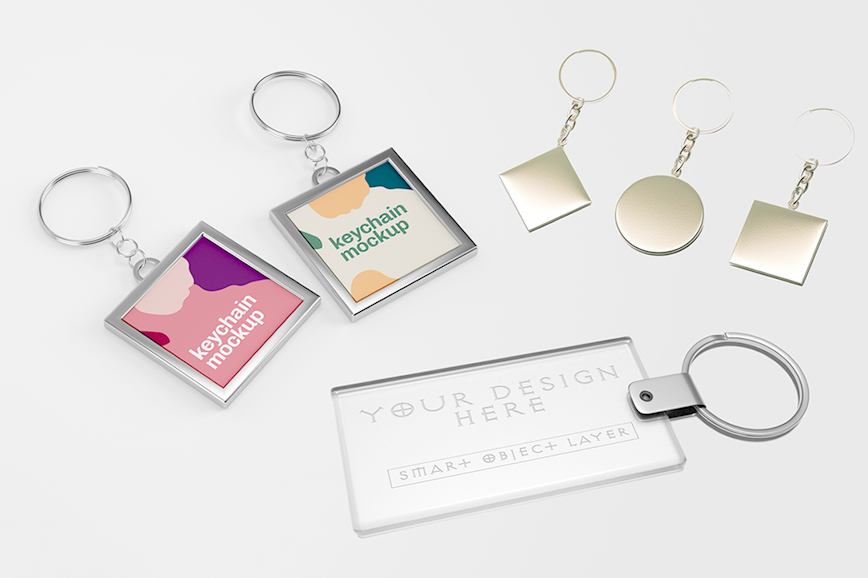 Specialized production: Specially produced for advertising、gifts、promotional、giving away products 01. Printing badge 02. Enamel badge 03. Tie Clip、cufflinks 04. Bookmarks、Bottle opener 05.  Alcohol tag 6. Soft and hard key ring 06. Soft and hard key ring 07. Soft magnet label plate 08. Mouse pad 09.Acrylic products 10. Display card, display stand
Finished product